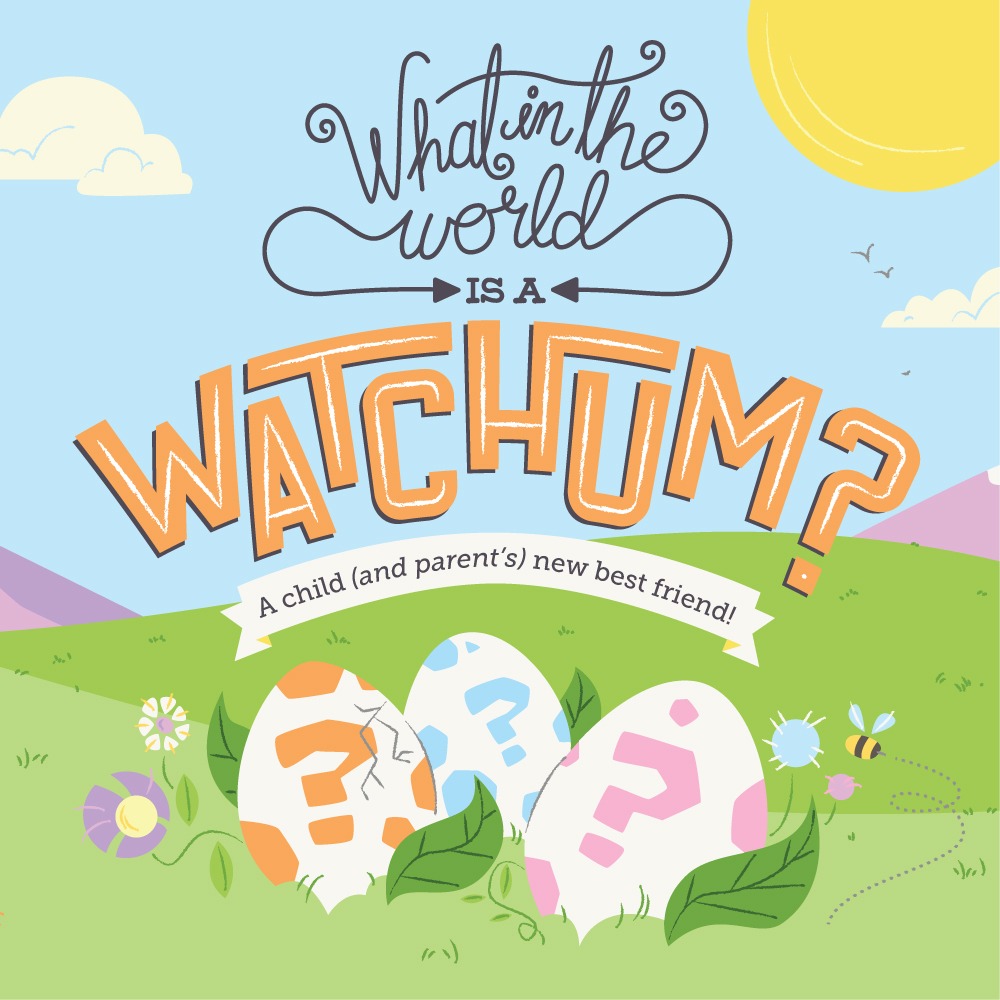 For the last few years I've been working with my friend Madison to create a children's book called "What in the World is a Watchum?" The story begins when a child hatches a Watchum from an egg with their love, and the Watchum promises to protect the child through the night from anything that might scare them.
The goal of the book is to help children stay in their bed through the night, with the peace of mind that their Watchum will watch over them. 
In addition to the book, we have been working to get a stuffed toy manufactured, so families could the read through the book together, and children would sleep with the Watchum stuffy at night. 
If you'd like your very own copy of the "What in the World is a Watchum?" book and stuffed animal, you can support our Kickstarter at watchums.com